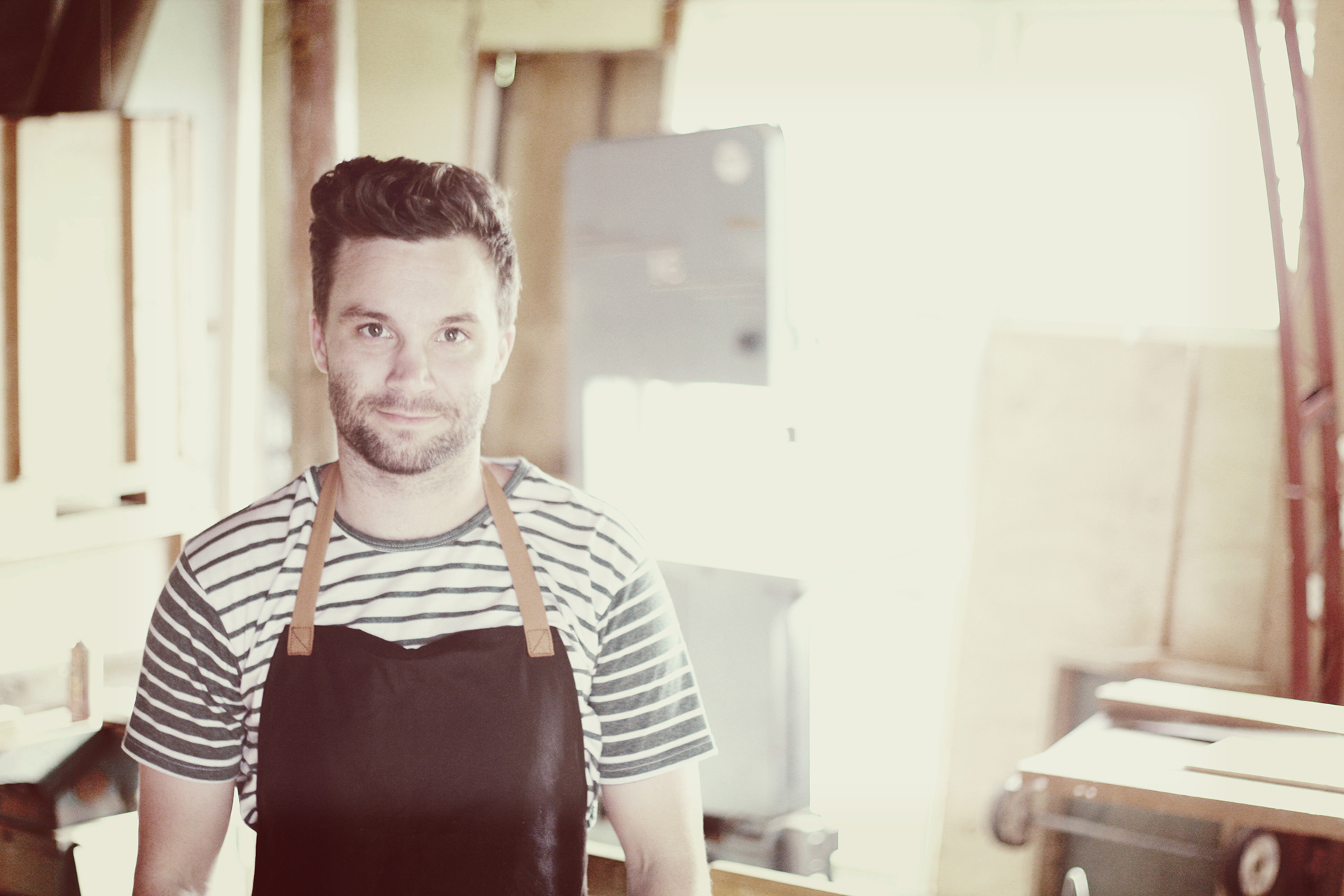 I am a designer out of Muriwai, New Zealand, this website is an outlet for me to showcase my portfolio of work. 
I am passionate about design in all forms in particular product and furniture design, enjoining all aspects of the design process from conceptualisation through to commercialisation.
After working in the Engineering field for a number of years, I found my way to product design and have never looked back. Product design offers me freedom and creativity that engineering couldn't, while still being able to produce tangible solutions.
Although my main passion is in furniture design, I feel that design thinking has become the most valuable skill set that I own. Whether I am designing a product, service, system or even problem solving around a business idea, design thinking allows me to create a wide range of 'out of the box' solutions.
I feel that the manufacturing process should be thought of right from the conceptualisation stage in order to create tangible, cost effective solution. By being a hands on designer I am able to do this. I like to figure things in 3D by creating quick rapid models and by getting into the workshop and prototyping, by using a mixture of traditional methods and emerging 3D technologies.